Gambling is a combo of luck and skills – and some are fortunate enough to have prolific skills. Most people are casual gamblers who love a game of poker or two. It's a pass time or hobby for many. It's a good source of entertainment at parties or get-togethers.
However, some people take their cards seriously. They are exceptionally great at the table, take the pot home, and have an invincible winning streak. Of course, considering that there are high rollers and attractive prize pools, it's no surprise that a pro can make a few millions overnight.
So yes, there's a handful of people that have made a fortune by playing card games, rolling the dice, or betting on sports. For 2022, we have picked the top 5 professional gamblers who have the highest net worth.
#1 Bill Benter (Net Worth: $1 Billion)
We will start off the list with the most successful gambler on the planet – Bill Benter. He has achieved the spectacular feat of becoming a billionaire with blackjack and betting on horse races.
Of course, this is no sheer luck. Benter has exceptional knowledge of physics and mathematics which he applied to blackjack and horse race betting. He holds a degree in physics, which he completed at the University of Pennsylvania.
After moving to Hong Kong, Benter teamed up with Alan Woods, another mathematician and gambling enthusiast. Together, and devised a formula for horse race betting. They created an analytical software that could determine
As you can imagine, the software was a novel product that earned the duo a fortune. After Benter and Woods parted ways, Benter upgraded the software further which just made him wealthier.
That is how Bill Benter achieved a net worth of $1 billion. It is said that Benter receives an additional $1 million every year. Benter is quite generous with his money and donates to various charities in the US and Hong Kong.
#2 Edward Thorp (Net Worth $800 Million)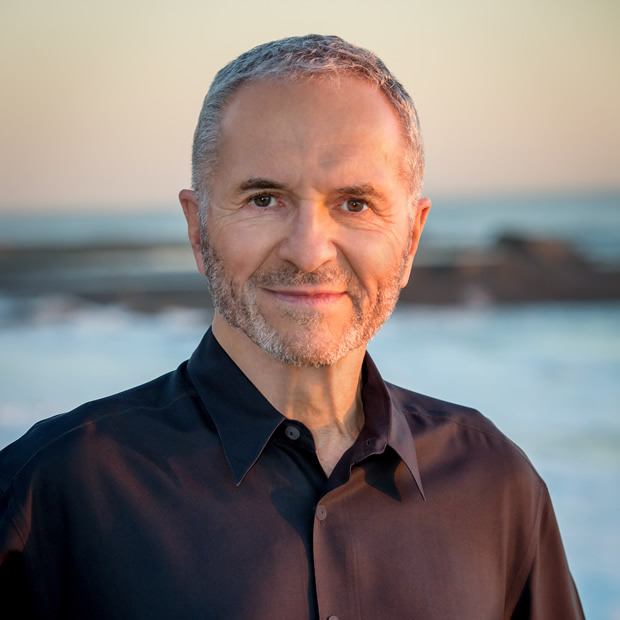 Often known as the "Father of Card Counting," Edward Thorp made most of his fortune at blackjack and baccarat tables. Interestingly, just like Benter, Thorp is also a mathematician.
Before making his way to the casinos, Thorp was a math professor at several well-known universities. He collaborated with Claude Shannon and together, they invented the first wearable computer in the 1960s. In 1962, Thorp also authored the book Beat the Dealer, which went on to become quite a hit.
Later, Thorp went on to apply his theory to predict stock market movements. After using his fortune to invest in the stock market, Thorp's net worth is estimated to be $800 million. Thorp put down his famous theory in his books – Beat the Dealer and Beat the Market (the latter became New York Times bestseller). His name has also been etched into the Blackjack Hall of Fame.
#3 Andrew Black (Net Worth: $670 million)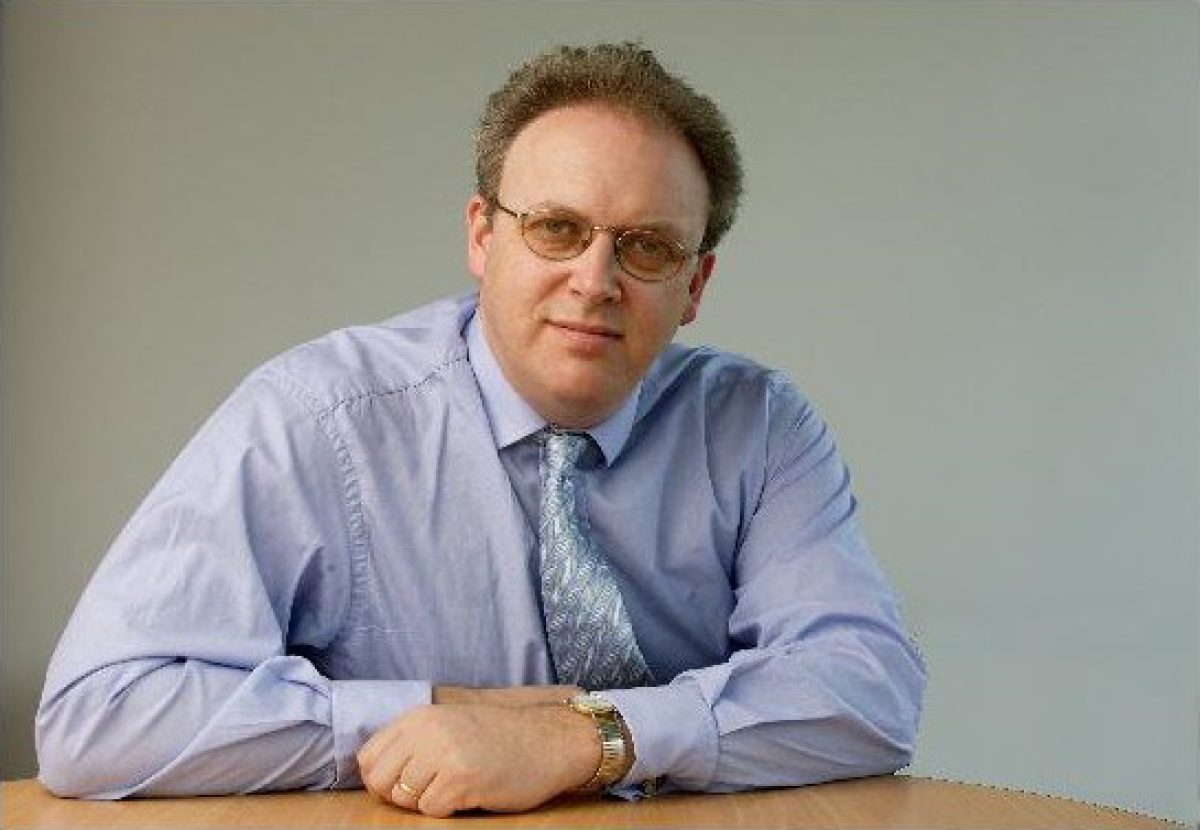 Andrew Black, an entrepreneur based in London, is also one of the lucky few who made a fortune from gambling. During his college days, Black excelled at math. Black dropped out of university and took up a few unskilled jobs. However, he had to stop working to look after his ailing brother.
After his brother's unfortunate death, Black began working at a derivatives business based in London. At the same time, Andrew Black's success as a gambler was surging. Very soon, his gambling winnings exceeded his pay, and he quit his job to pursue gambling full-time.
As Black was newly married, he realized that his inconsistent income from gambling was not sustainable. He then founded a software company. Around this time, Andrew Black met Edward Wray during a game of bridge.
Black was working on an algorithm that would predict the outcomes of horse races. Wray saw great promise in Black's prototype and invested in his project. A few years later, Black and Wray founded Betfair, one of the biggest betting sites available today. With this successful venture, Black's net worth is estimated to be around $670 million.
#4 Zeljko Ranogajec (net Worth: $439 million)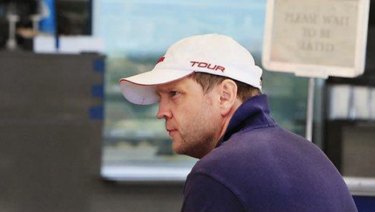 Zeljko Ranogajec, a.k.a. The Joker of the gambling universe has amassed an enormous fortune from different gambling games. Ranogajec has gathered massive winnings from keno, blackjack, sports betting, and horse race betting.
The Australian native also holds the record for the biggest win in keno, which was around $7.5 million at a New South Wales casino. In 2011, Zeljko Ranogajec made it to the Blackjack Hall of Fame. By this time, the Australian pro gambler was banned from most of the casinos in the US and Australia. Ranogajec was later involved in multiple gambling enterprises.
As of today, Ranogajec is not associated with any enterprises. His net worth is estimated to be around $429 million.
#5 Billy Walters (Net Worth: $200 million)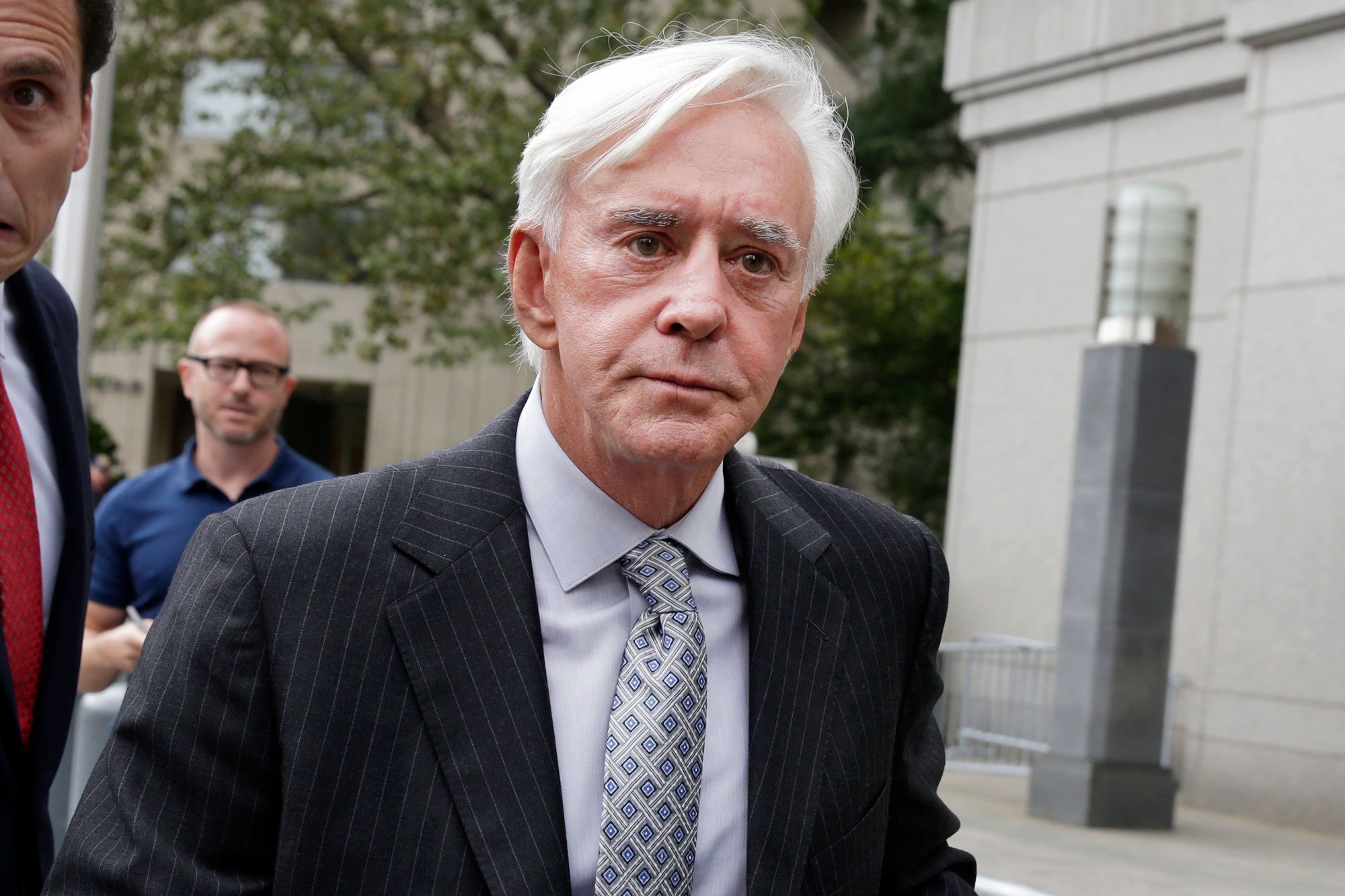 Sports betting is certainly not everyone's cup of tea. Betting on sporting events is risky, and complicated, and the outcomes are rather unpredictable. But it looks like Billy Walters had cracked some kind of code that helped him become a millionaire.
Walters is one of the most successful bettors in the world. He's considered a legend in the Las Vegas betting and has an impressive winning streak spanning 3 decades. Before his betting career took off, Walters made a decent living as a car salesman. With his sales talent, he opened up a car dealership business. Around this time, he became involved in sports betting.
Walters took this as a cue and moved to Las Vegas with his wife. In the 1980s, Walters joined the Computer Group. This company uses computer analysis to determine the outcomes of sports events. Billy Walters mostly placed bets on basketball, the NFL, and college football. He was making millions from the sports betting company that he founded. Being a high roller, he placed wagers worth $3.5 million at a go.
However, in 2017, Walters was found guilty of insider trading and served five years in prison. In 2020, former President Donald Trump pardoned him. Even though Walters has been relatively inactive, his net worth is about $200 million.
Apart from these professional gamblers and bettors, Dan Bilzerian, Phil Ivey, and Sam Farha are also noteworthy